Isolation
Sneak peak of what is to come! Isolation is the story of the most secure containment facility know to man. Made hold only the most dangerous and powerful individuals on the planet. This is a school project I've been working on at Full Sail university. The assignment was to make a video incorporating green screen and keying effects. Hope you enjoy!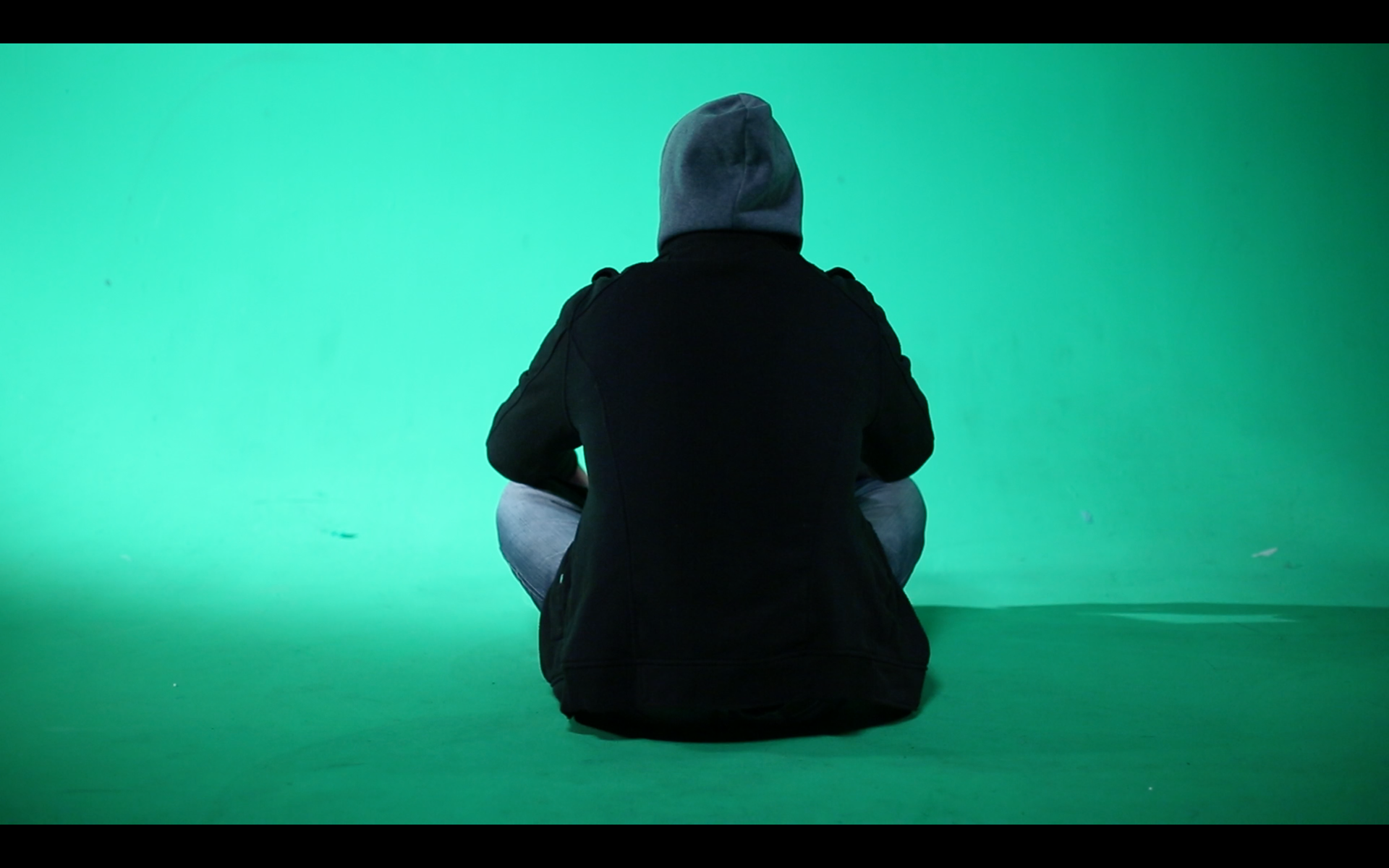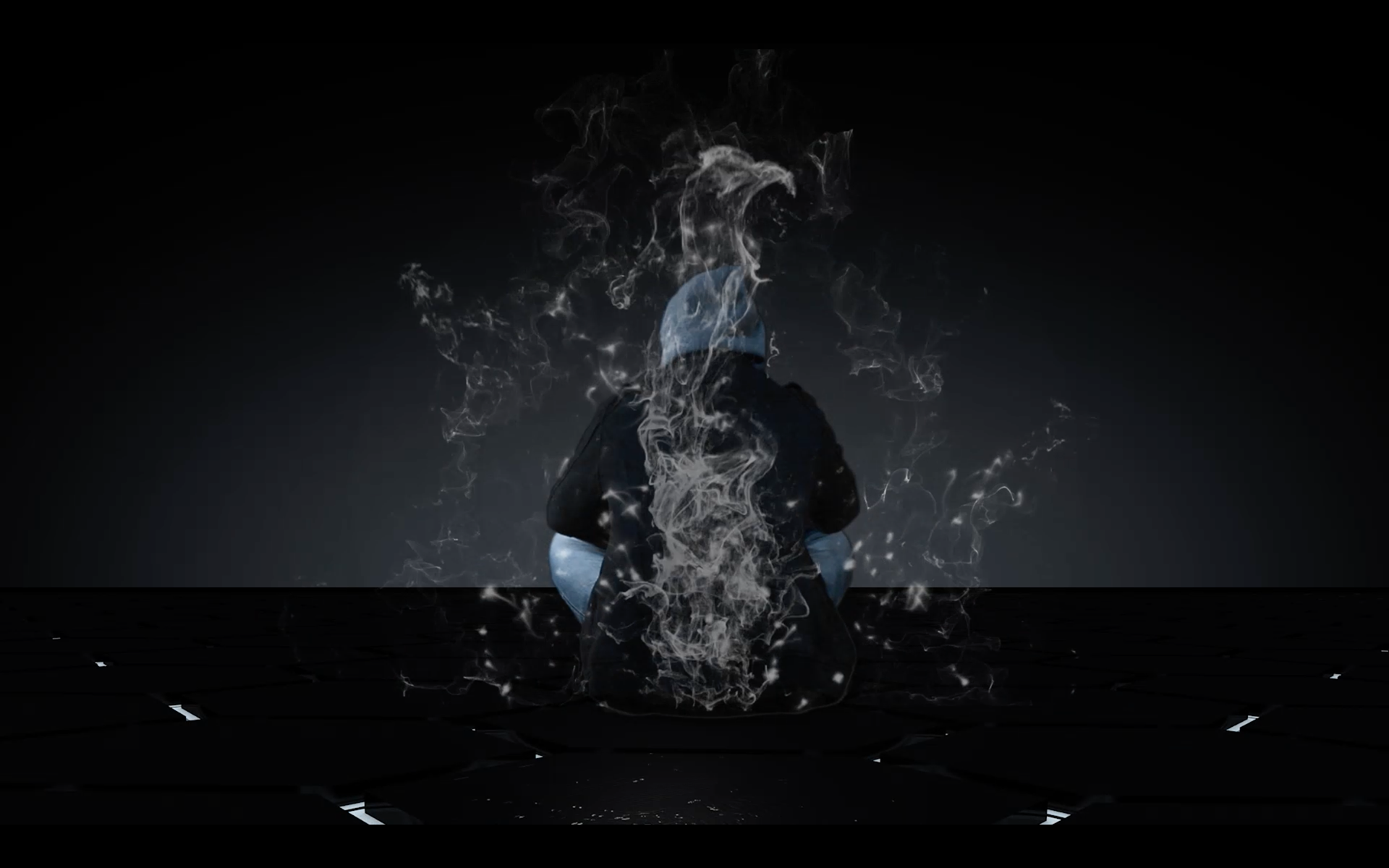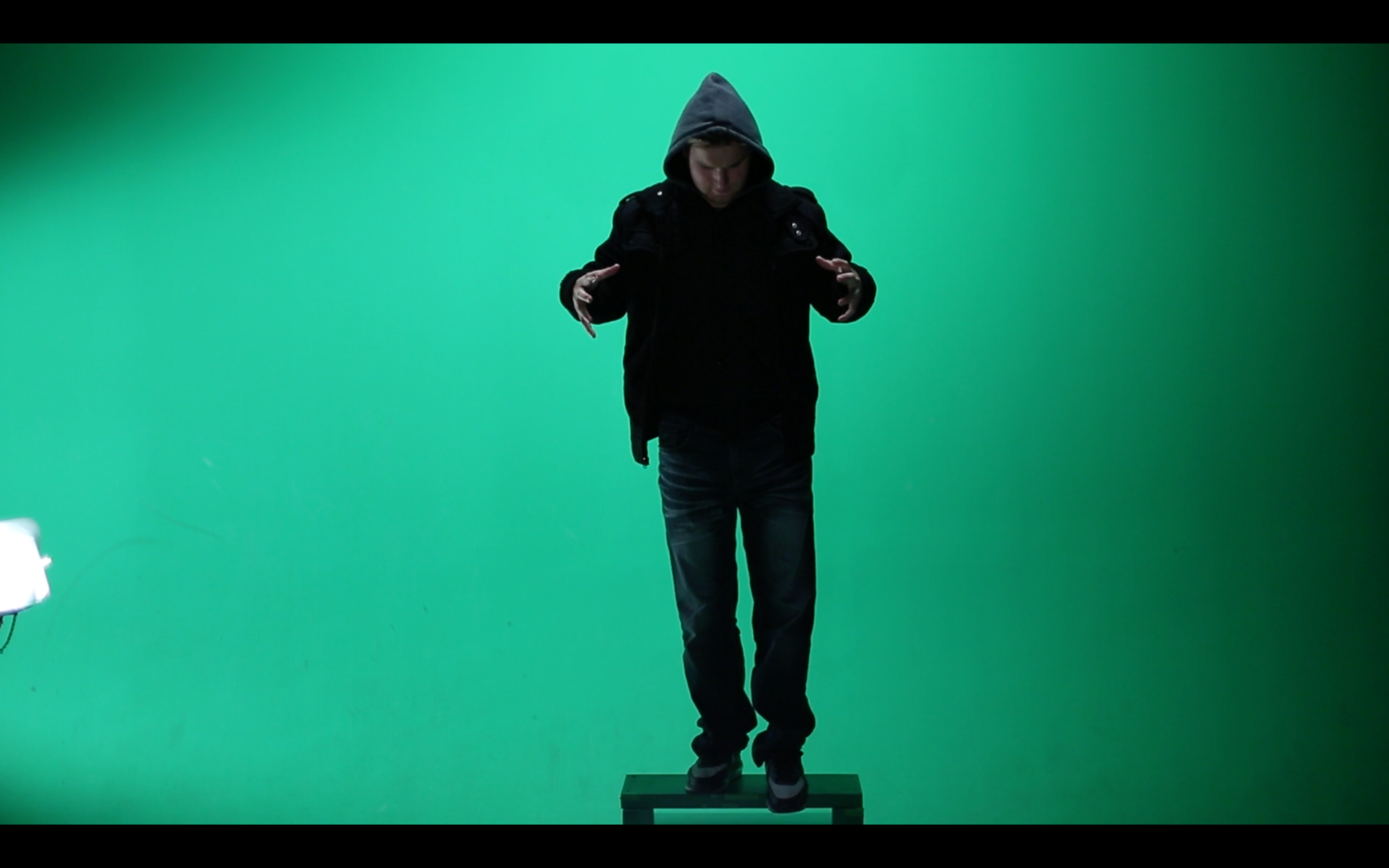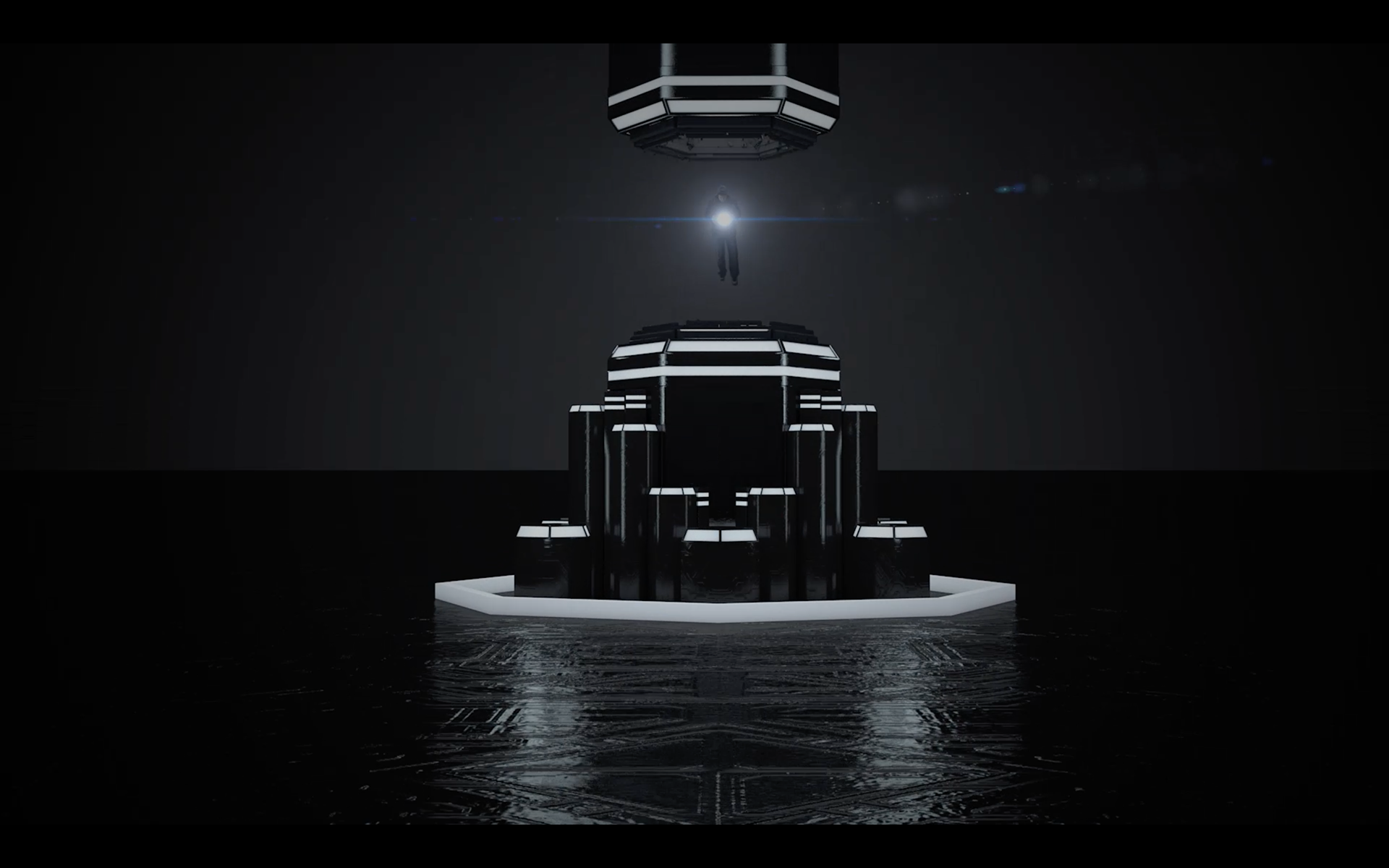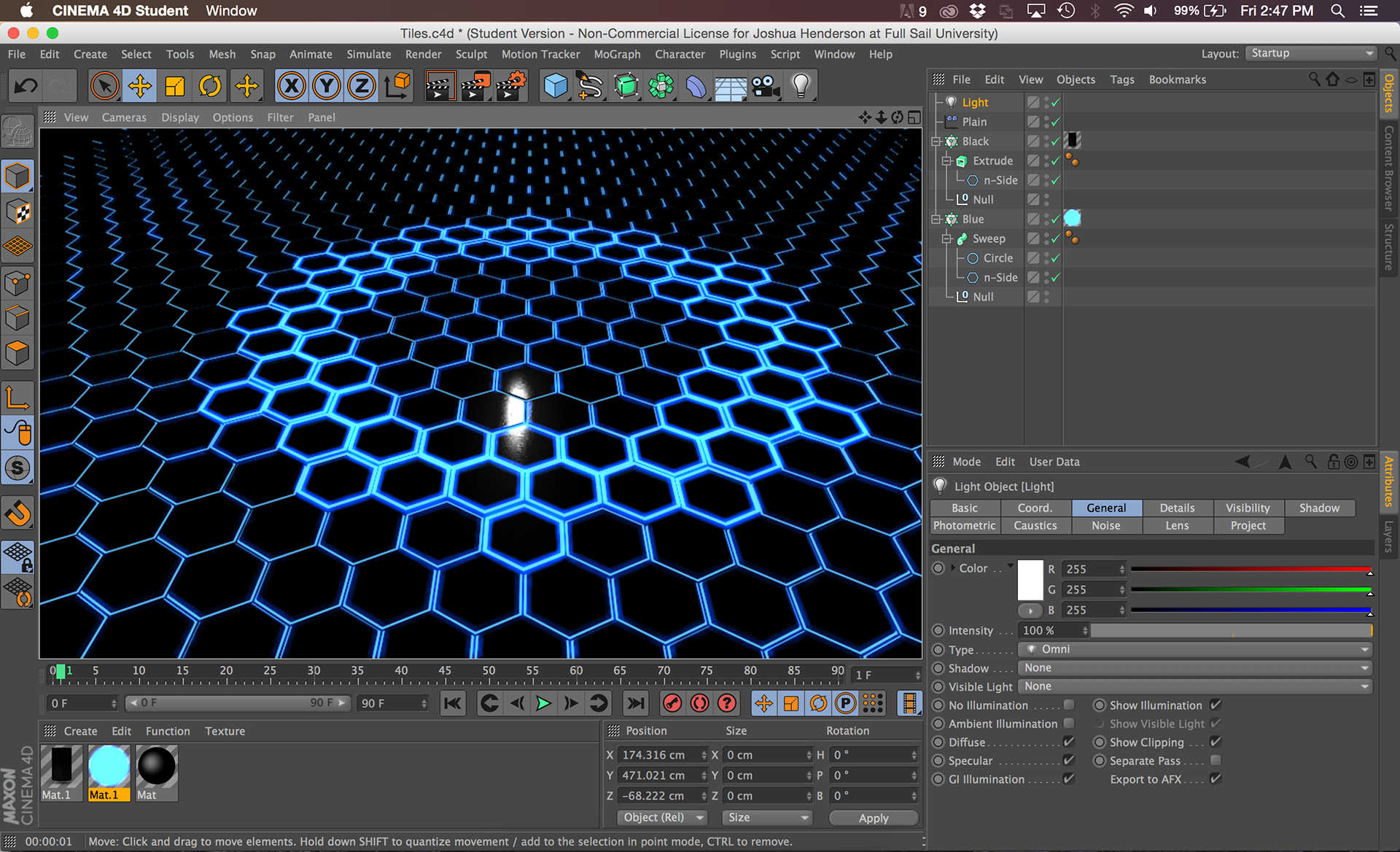 Early experimentation with ground shockwave.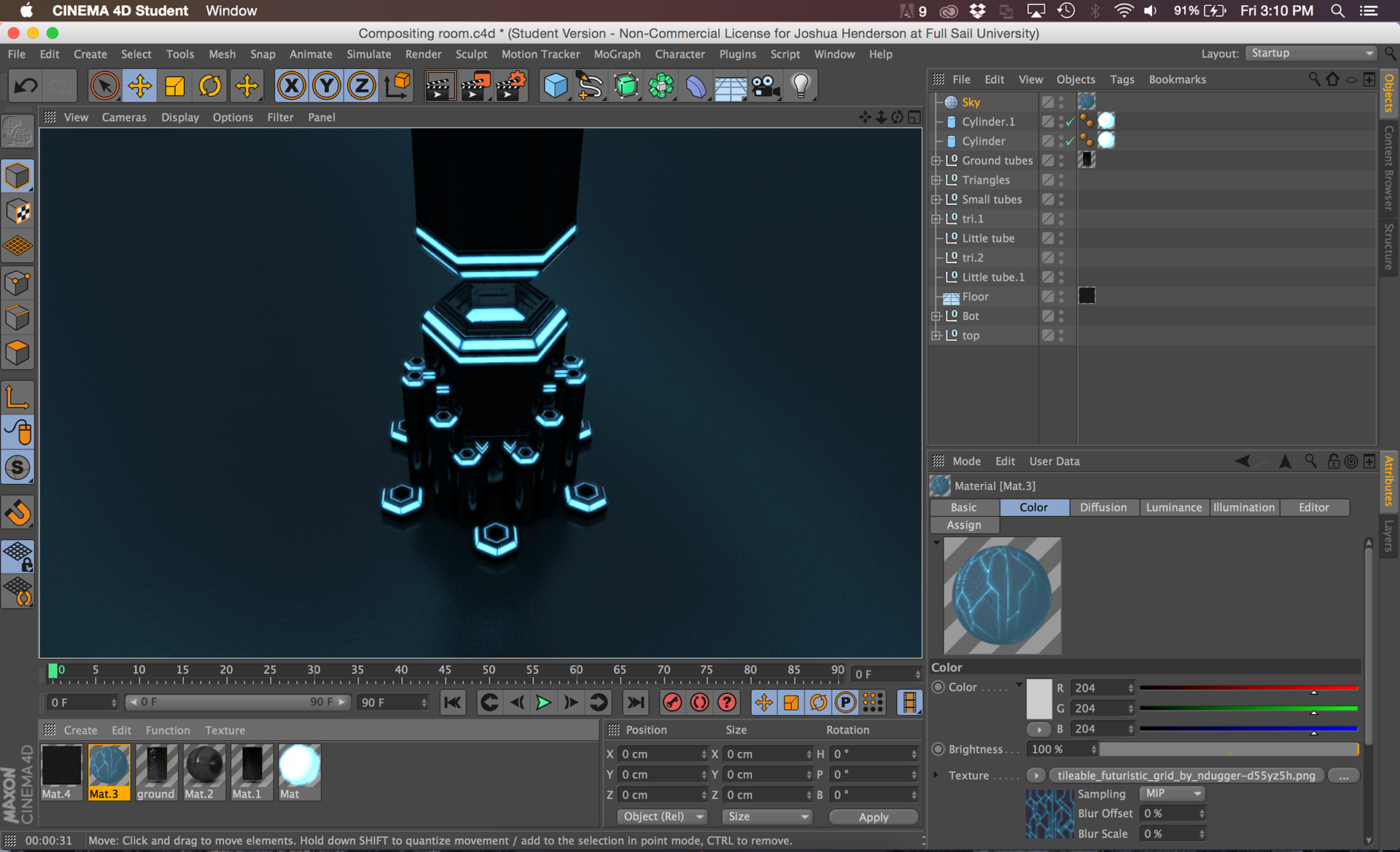 Playing with different lighting in Cinema 4D.